November 16, 2018
Free forex trading signal service with copy trader
Automatically copy these trades to your account!
1.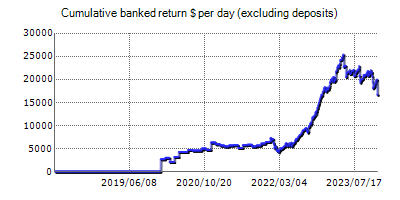 2.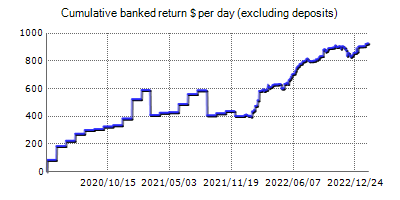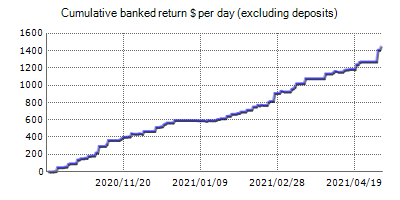 Try it free on a demo account, for 1 month!
You should do the following to get free forex trading signal:
Click here and open an ECN demo account at IC Markets at a minimum of $ 200.
Register a free account at fxblue.com to your account and send us, your username!
Download and install the Internet Trade Mirror Receiver software from fxblue.com after registration and login. I will send you the necessary data for copying.
If you like it, you can continue copying to a live account for free!
Click here and open an ECN live account at IC Markets  at least with $ 200. (Click to Start Trading on the website)
The rest steps are similar, than was earlier with the demo account.
This service is 100% Free (no subscription fee)
You can follow here my real slave accounts:
Source : Signal-1 , Risk multiplier: 1


Source : Signal-2 , Risk multiplier: 1.5
Get in touch and we'll get back to you as soon as we can.  We look forward to hearing from you!